19/05/2022 Daily Dispatching - Packing up Our Handmade Sinks
2022-05-30 11:15
Cresheen dispatches kitchen sinks, storage solutions, and faucets to clients daily. We normally use trucks to pack up the cargos and to transport them to the nearest port in Shenzhen. Then, sinks/ storage baskets/ faucets will be shipped internationally. Today is the 20th of May, 2022, as shown in the image is the dispatch scene of how we normally pack up our kitchen sinks and load these sinks to the truck. Each of these kitchen sinks is packed individually in a carton, and these sinks are OEM-ed in accordance to our client's required size.
The aftermath of the COVID-19 pandemic continues to impact on global supply chain and transport, the shipping time varies from 20 - 60 days. Please do not hestitate to contact us if you require any further information.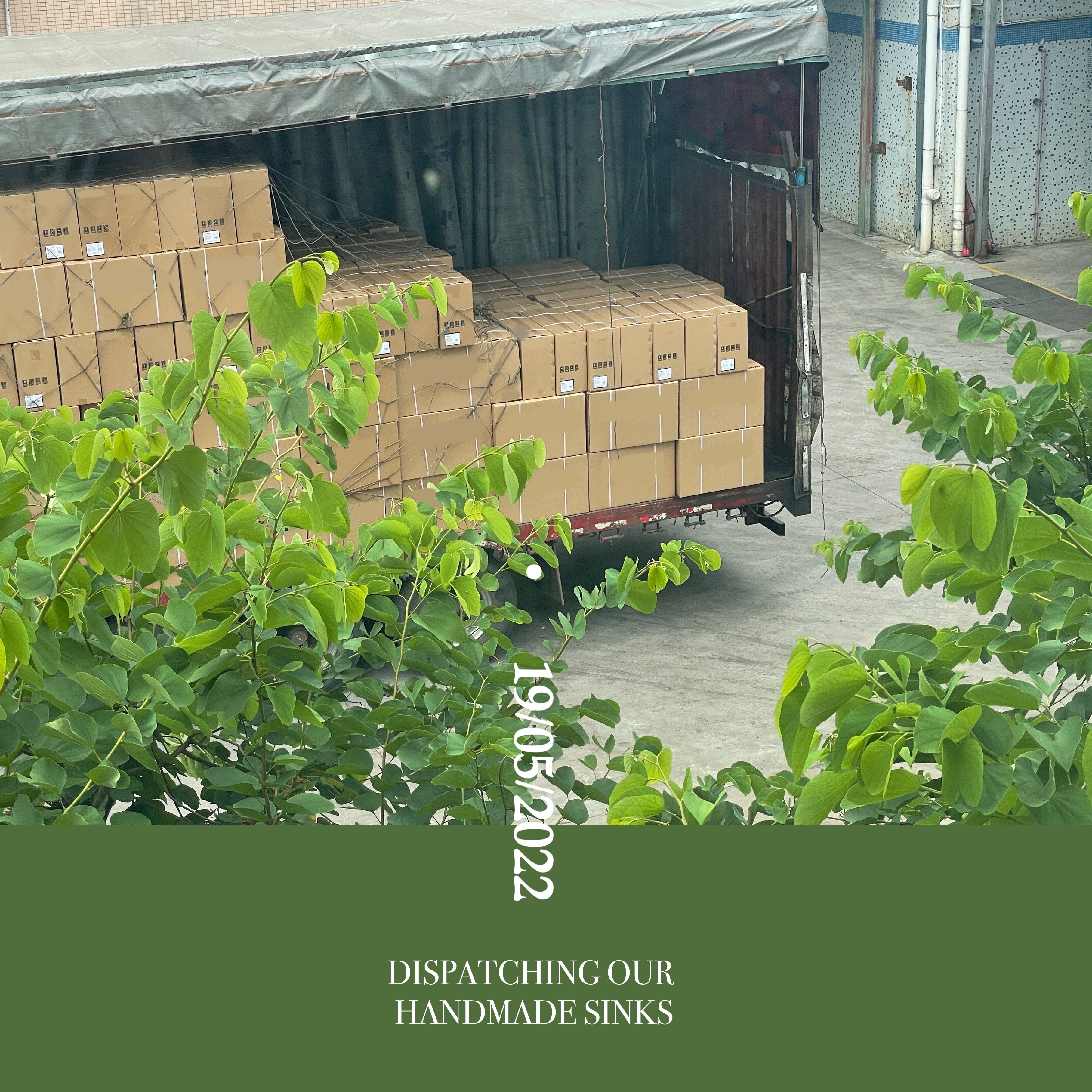 P.S. Client's logo and packages have been mosaiced.
Get the latest price? We'll respond as soon as possible(within 12 hours)