21/07/2022 Daily Dispatching of Sinks under Our Brand - Cresheen
2022-07-21 15:03
Daily Dispatch of Cresheen Self-branded Sinks
Expect for professional OEM customization and manufracturing, Cresheen also has years of experience in self-branding design an manufracture. As shown in the image and the gif, our Cresheen-braded sinks——V29. The integrated drawn stainless steel sink comes in very handy in a busy kitchen, especially when you have needs for two sink compartments - for example, one for vegatable preparation and another for meat preparation.
One of the significant advantages of an integrated drawn sink is that there will be no welding points, that mean zero concerns of potential disassembly of any parts, or water leakage. Practicle design and high quality have made our products quite popular among Chinese domestic customers.
With passionate, we aim for giving the best support for our client's success by providing high quality and constant quality products. Please contact us know for more product information!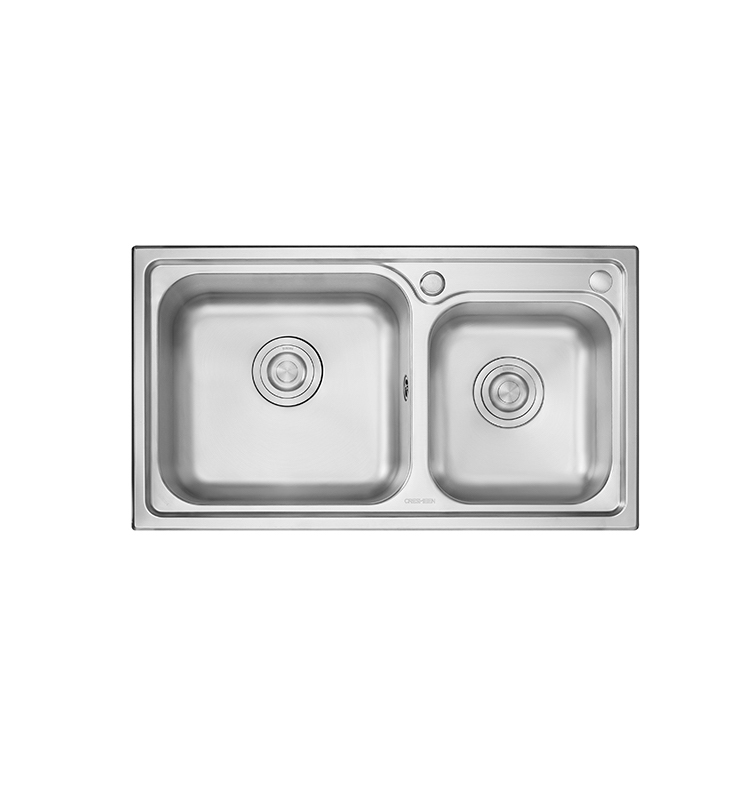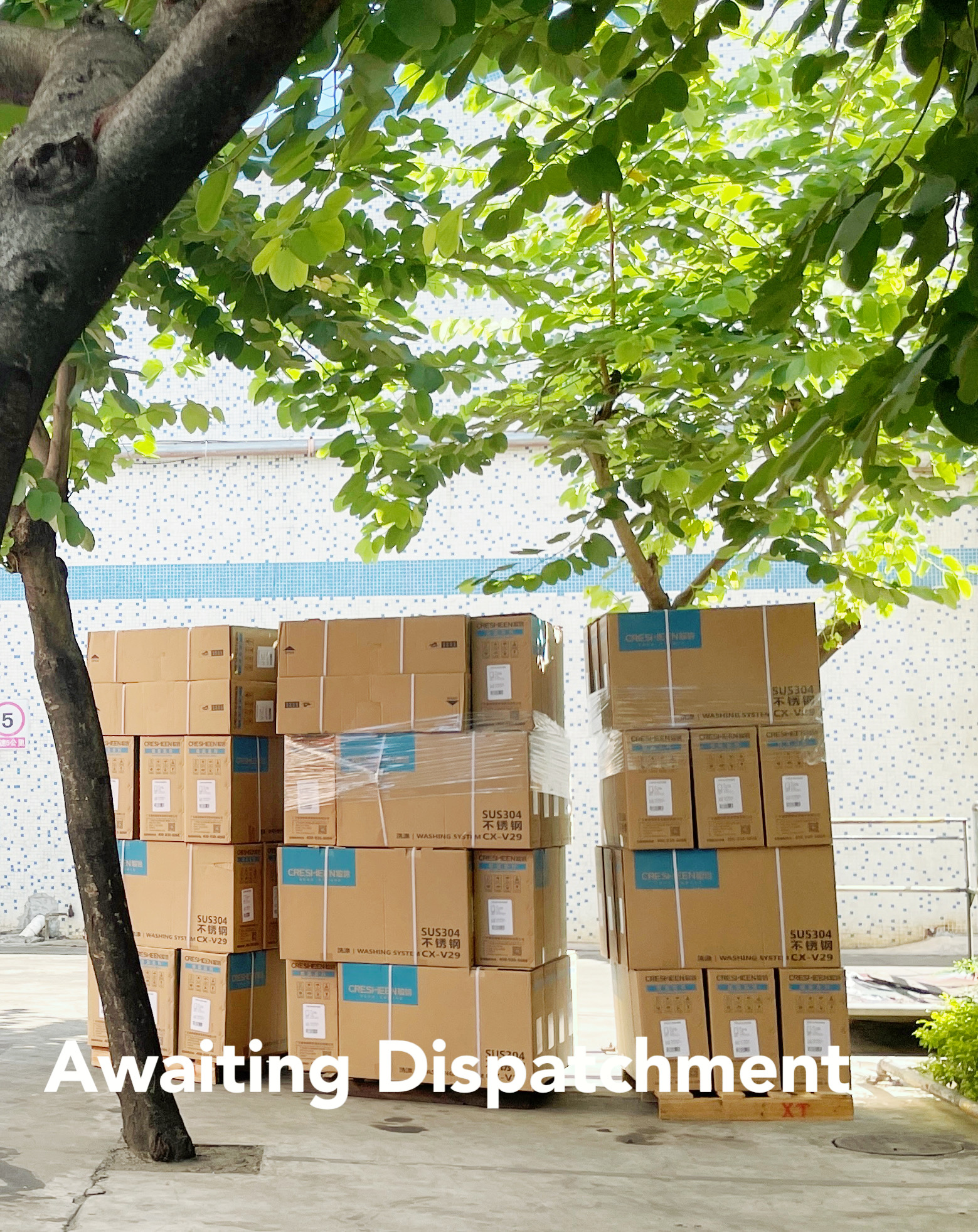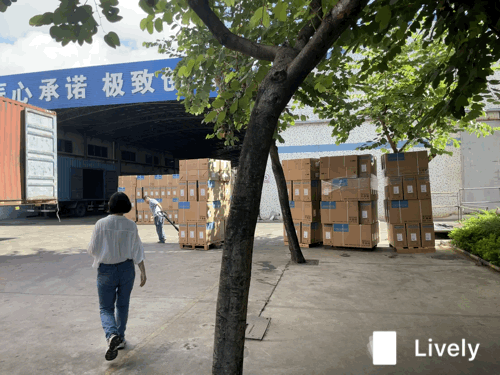 Get the latest price? We'll respond as soon as possible(within 12 hours)