Cresheen in the 2020 Shenzhen International Hardcover Residential Professional Exhibition
2022-05-10 20:22
In the autumn of August, the sun is like fire. The 2020 Shenzhen Fashion Home Design Week and the 35th Shenzhen International Furniture Fair were grandly opened.
On August 20th, Cresheen's full range of high-end hardware products appeared at the Shenzhen International Hardcover Residential Exhibition, presenting the overall customized solutions for sinks, faucets and kitchen storage. In this exhibition, the "Future Community" home decoration design project completed by Cresheen in cooperation with many top design companies such as Five Senses Nade (Shanghai) Architectural Design and Shenzhen Family Association Hardcover Institute has been unanimously praised by designers, real estate developers and buyers.
Cresheen Hardware has been dedicated to the optimization and upgrading of home storage and kitchen washing systems for 22 years, which is to cater to the development trend of high-quality homes in the future.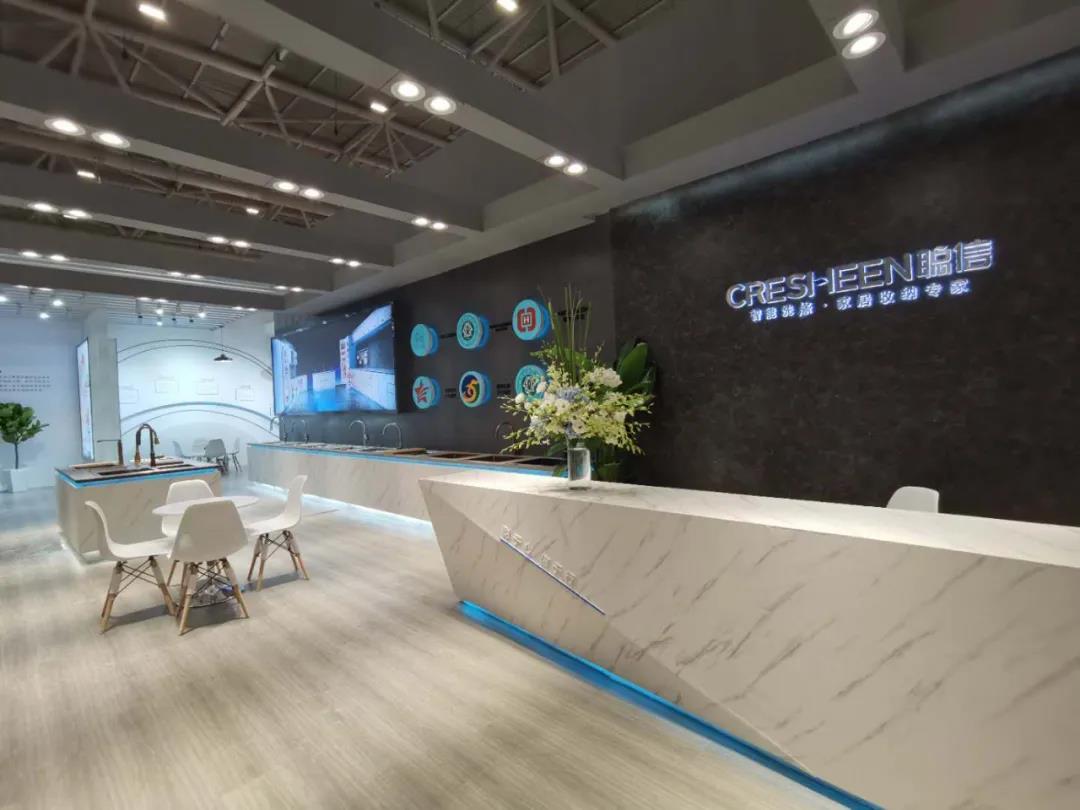 An important direction for the future upgrading of home space will be high-end customization as the development trend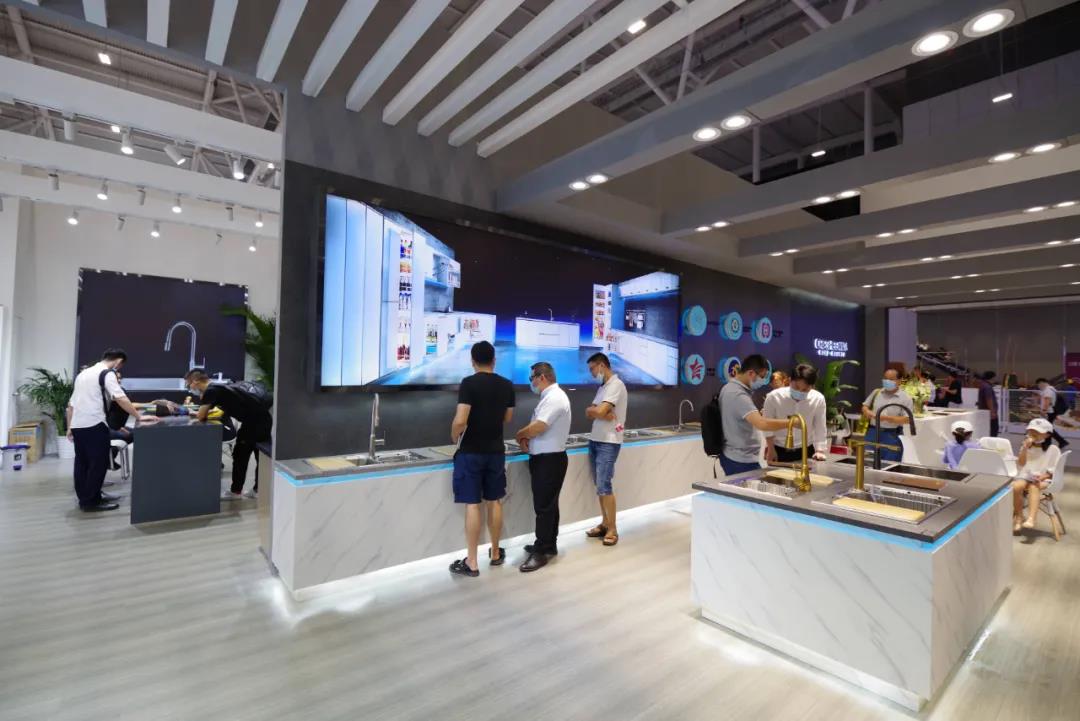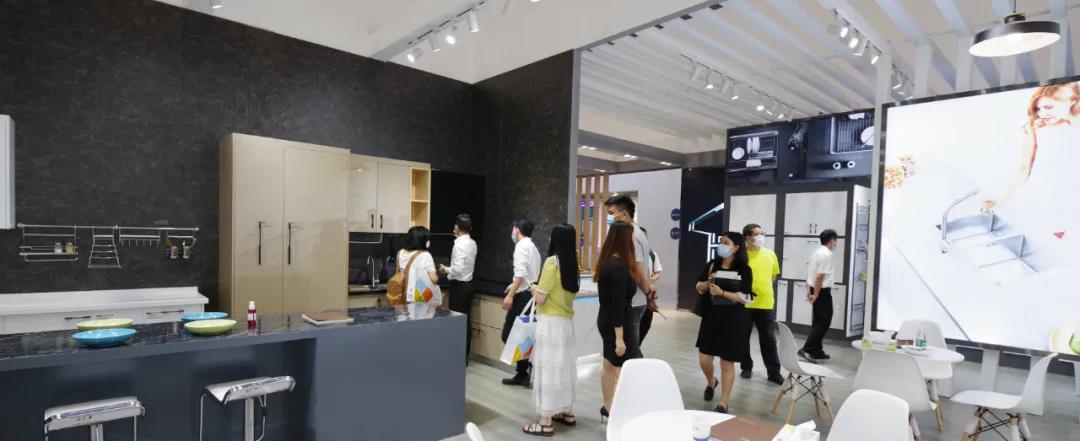 In the future, people's requirements for hardcover residences, home aesthetics and space storage will be higher. Satoshi dares to explore! Constantly pursue higher quality new processes and trend designs, always walk in the forefront of the industry!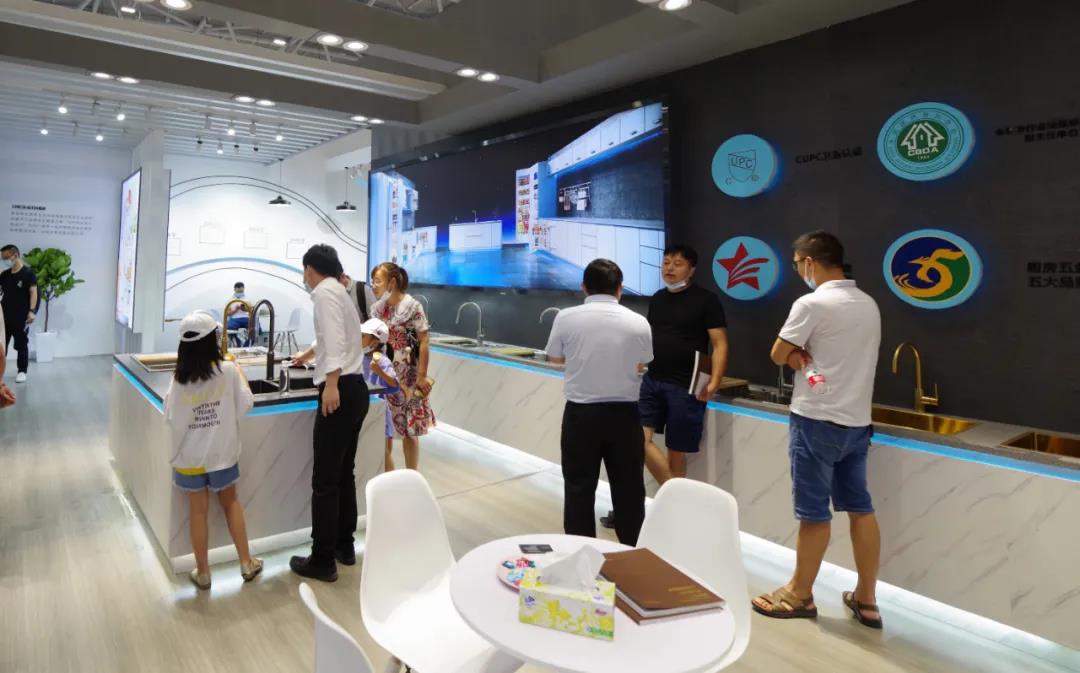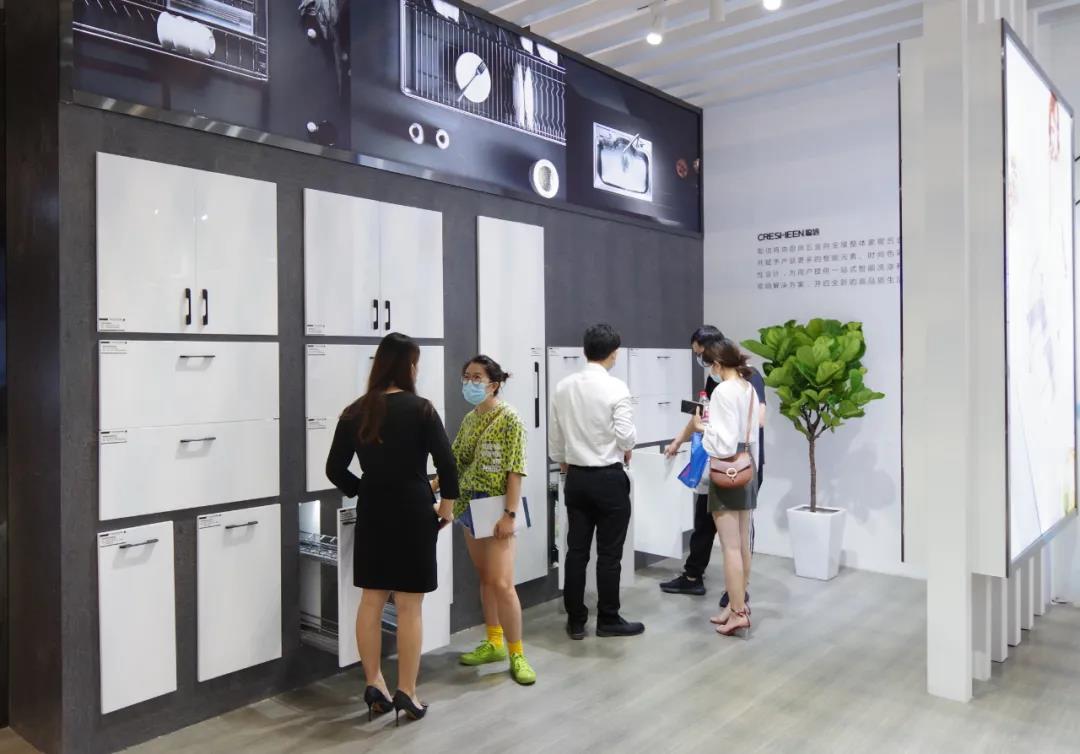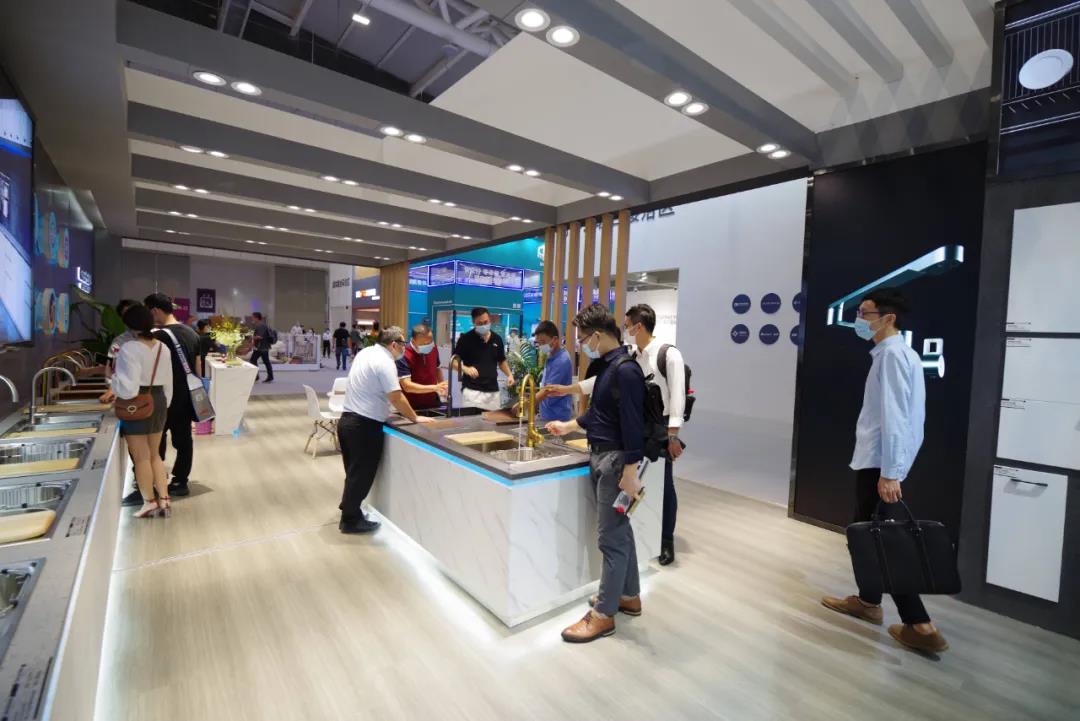 Get the latest price? We'll respond as soon as possible(within 12 hours)